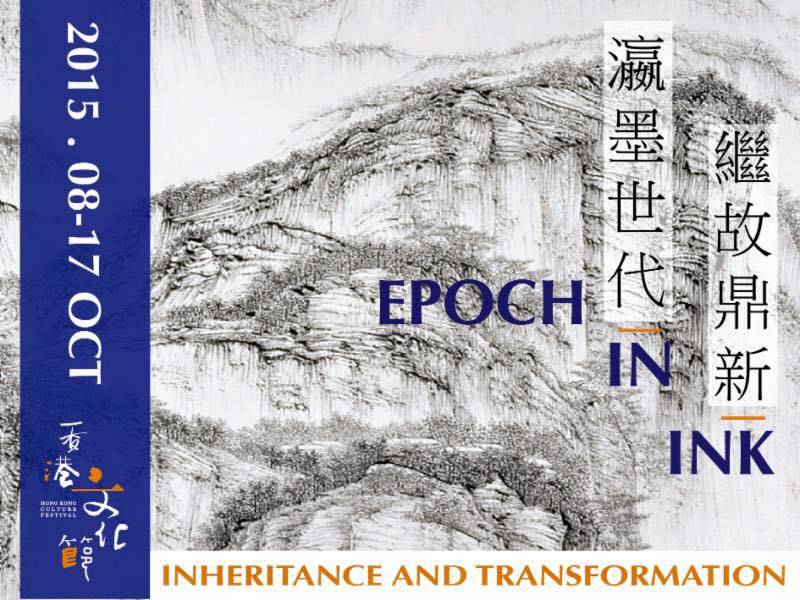 Nina Pryde exhibits 4 paintings at Liang Yi Museum.  The exhibition was presented by Herietta Tsui-Leung of Asia Ink Research, in cooperation with Galerie Ora Ora and other sponsors as part of the inaugural Hong Kong Cultural Festival.  The exhibition was opened on 7 Oct 2015 by Florence HUI Hiu-fai, Under Secretary for Home Affairs, HKSAR Government.rnrnTitle of works: Night Heat 夜色, High Noon 日觀, Dusk 傍晚, Pastoral 鄉間rnrn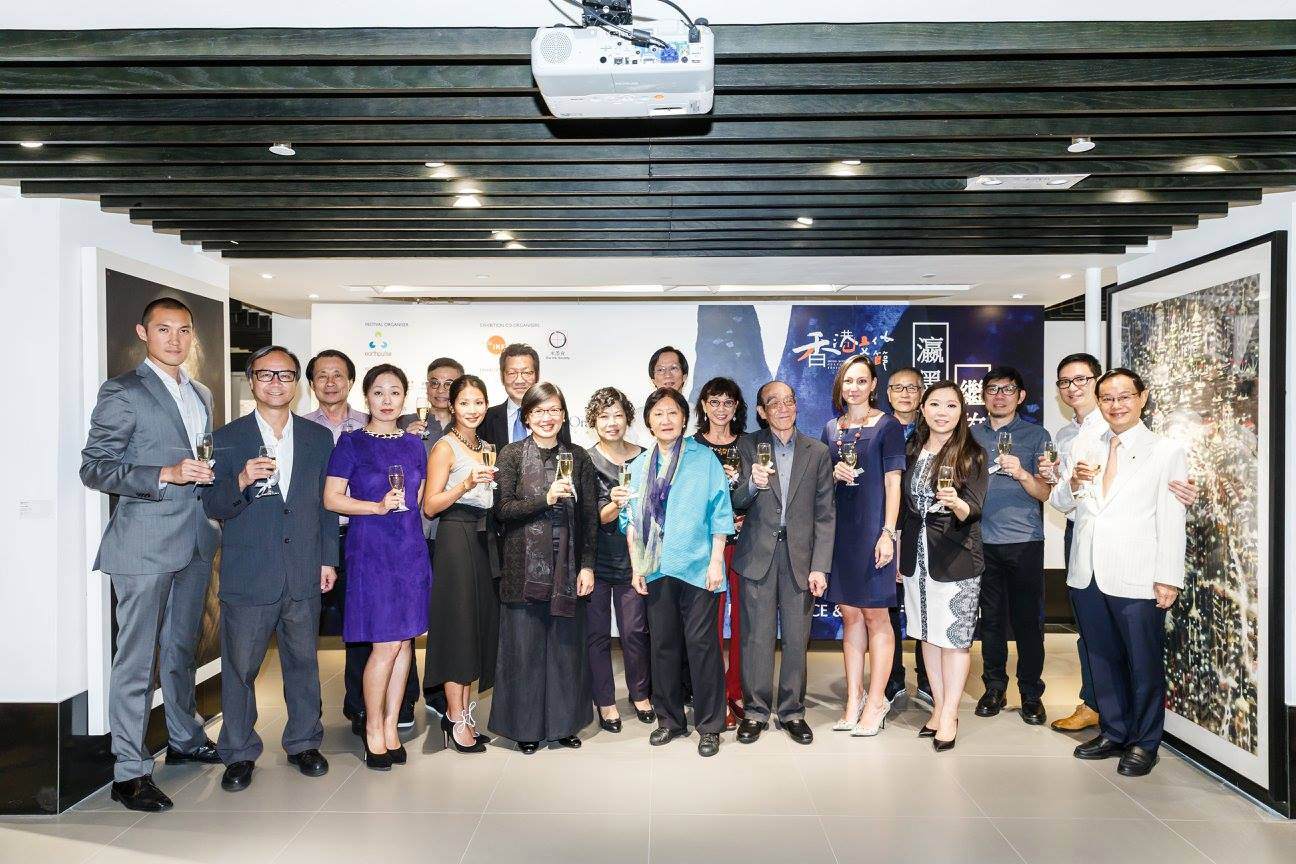 rnrnReport in newspaper.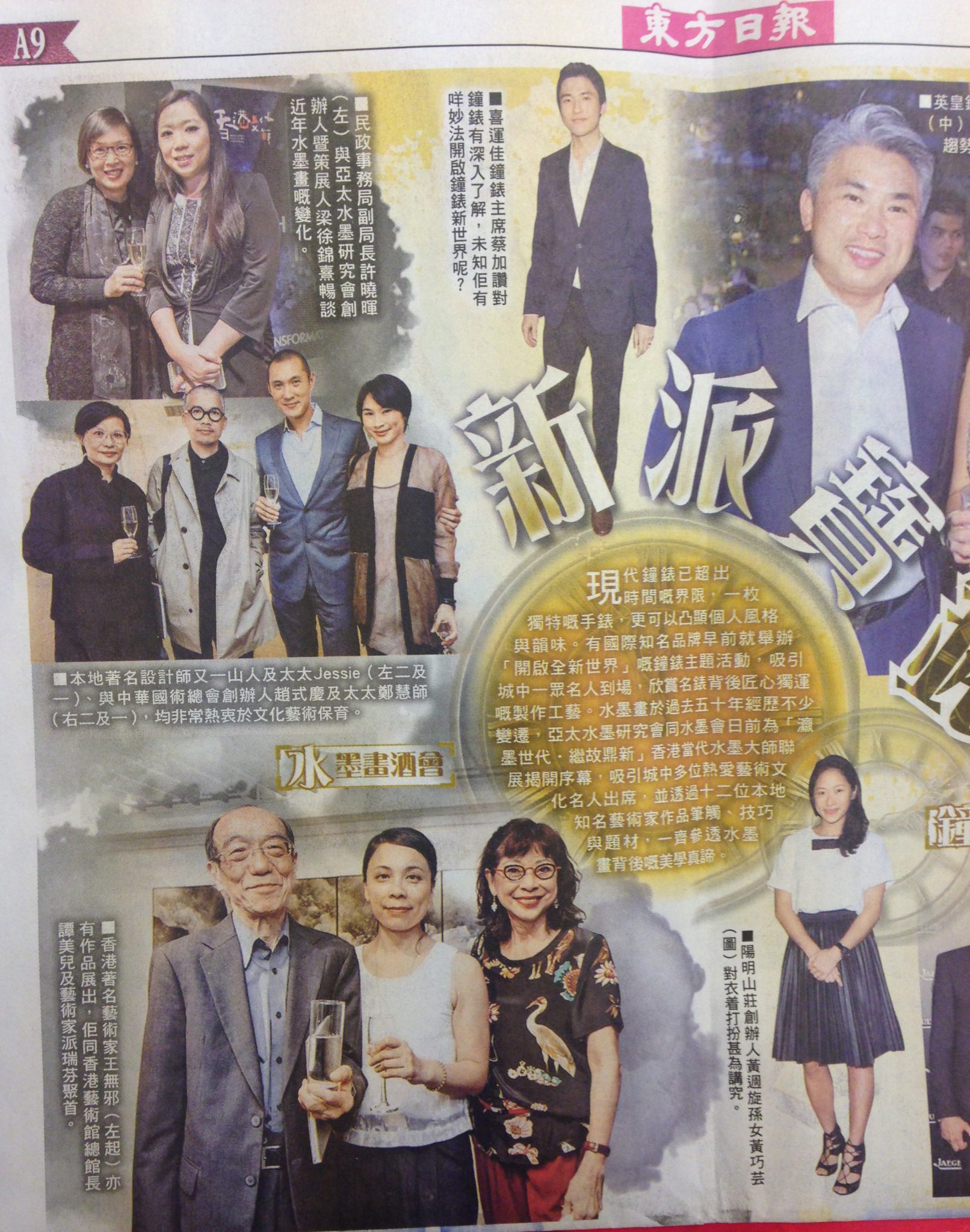 rnrnDemonstration of Chinese ink painting by Nina Pryde.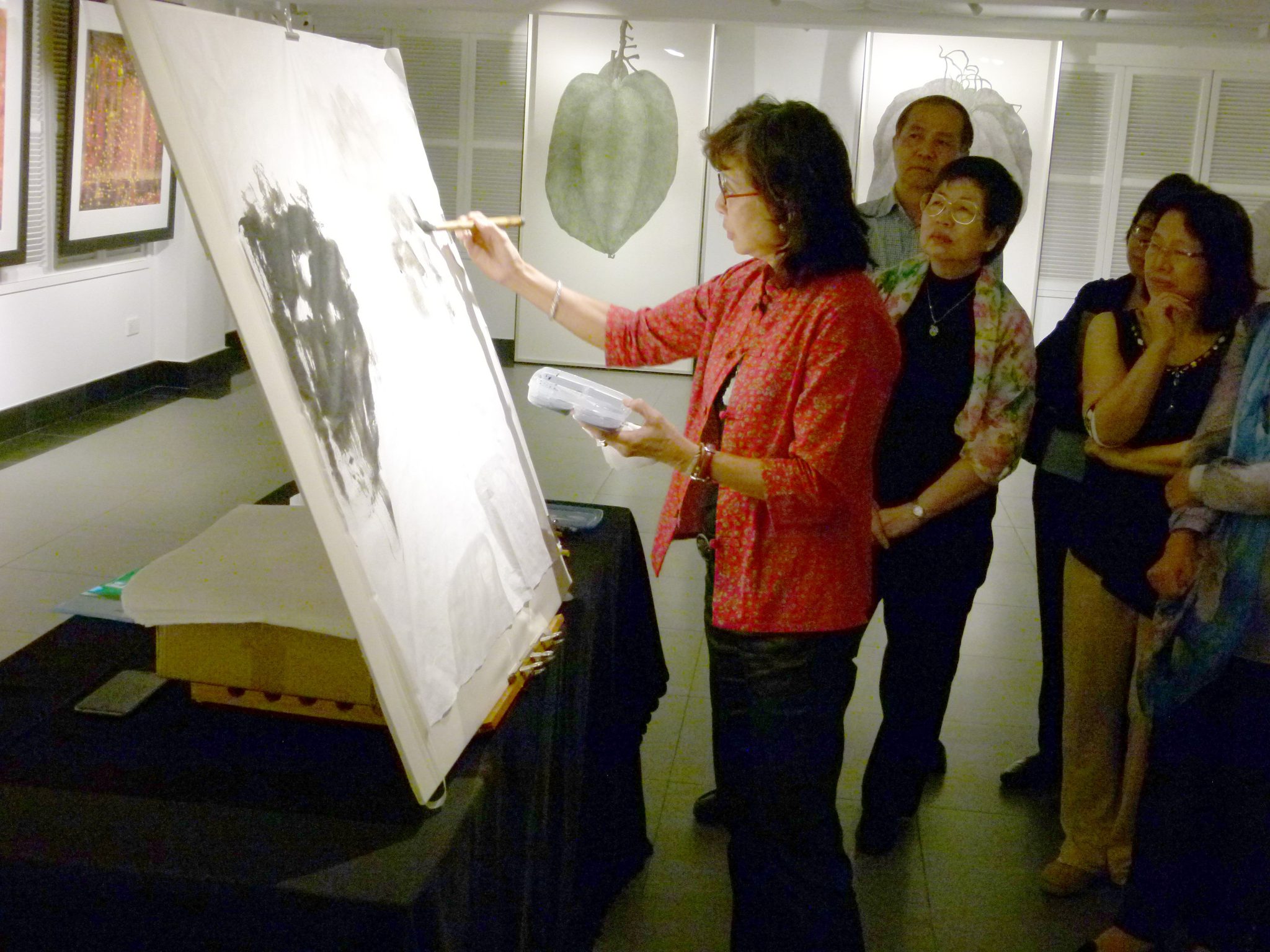 rnrn